Description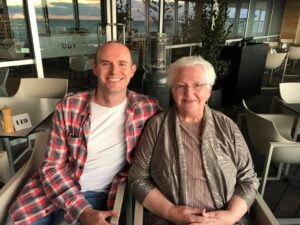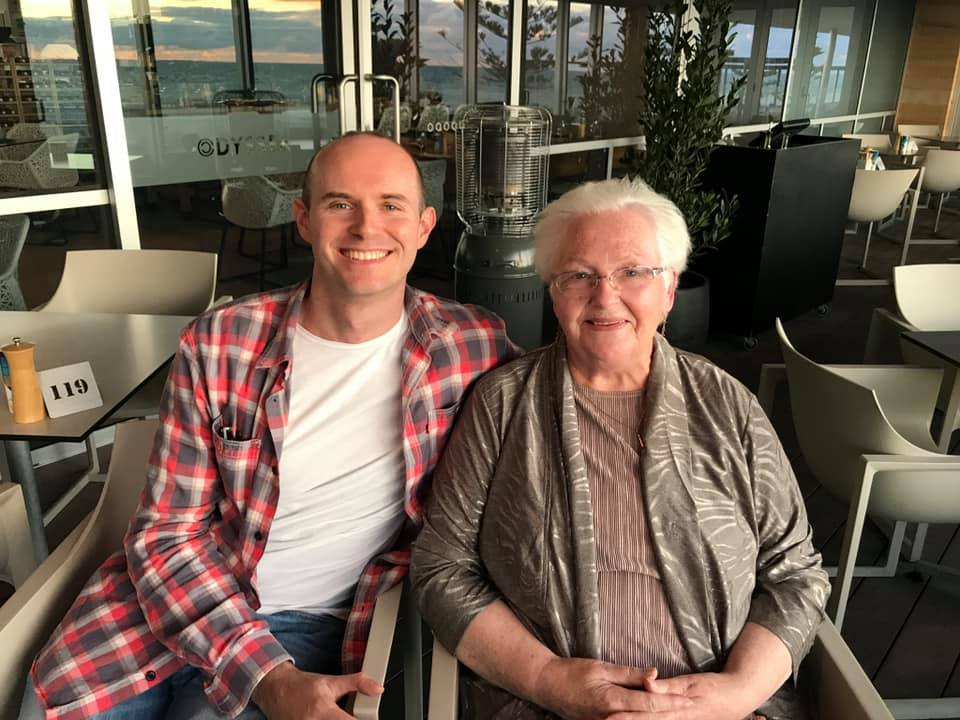 About 'Auntie Marina'
Where do I start about my Auntie Marina? The eldest of ten children and a mother of six herself, she had a very hard young life.  Now at the age of 85, she is still working; sometimes six days a week doing several different roles in the field of emotional/mental health.  A psychotherapist, she has many roles supervising, tutoring and teaching.  In 2012, she was awarded the IACP's Cal Berkeley Memorial award which honours outstanding contribution to the development of Counselling in Ireland at a national level . She is the only person in Northern Ireland to have received this honour.
Auntie Marina is a warrior in the truest sense of the word and an inspiration to many, myself included. She is humble about her achievements, and I applaud her. This is my tribute to you, you wonderful woman xx
Size Guide:  The pattern for a Hat and Cardigan and has instructions to fit 16″, 18″, 20″ and 22″ chest.  Recommended for 0-2 Years.
Wool & yarn recommendation…
I often get asked which wool I use and who my yarn supplier is!  For this knit I have used Stylecraft Special DK which I selected for its softness, it is very gentle on a baby's skin.  There are over 88 different shades available through LoveCrafts, who are my preferred yarn and wool supplier.  (Spend over £25 to get free P&P and sign up their newsletter for 15% off your first order!)… I would also recommend Paintbox DK for this pattern.