Description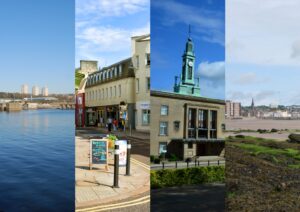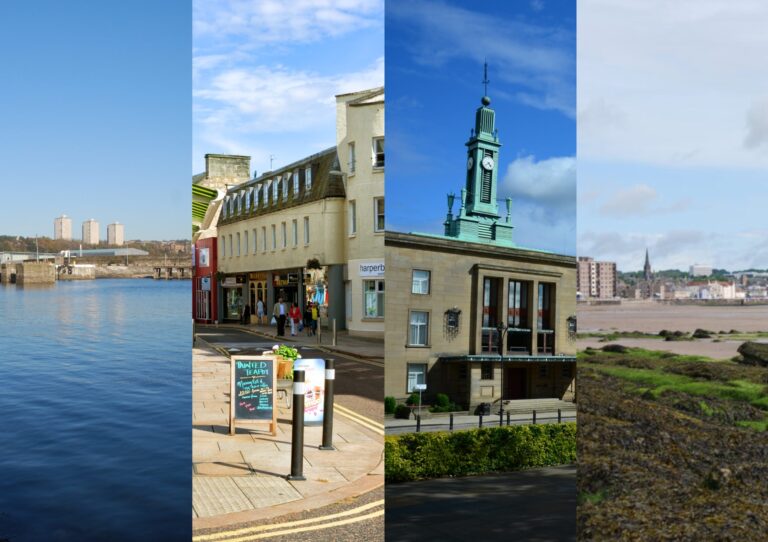 Named after the town where I was born, Kirkcaldy was where I spent most of my youth – cinema, ice rink, high street, youth club and I also went to secondary school here as well.
My parents moved here from Donegal after getting married.  Kirkcaldy is also known as "the Lang Toun" and is home to the longest street fair in Europe every summer – the Links Market.  It is steeped in fascinating history and the birth place of the famous Adam Smith, whose work endorsed an anti-slavery perspective based on economic principles.  I have so many memories of Kirkcaldy and such a shame to see its High Street deteriorating.
The brocade has a lovely effect and easy to knit up.
My Irish roots have inspired my love of knitting and I have introduced a modern twist to my creations.
Size Guide:    This is a chunky knit to fit 0-3 years.  The pattern for a Hat and Jacket and has instructions to fit 16″, 18″, 20″, 22″ and 24″ chest and the end product is larger as it is a jacket.
Wool & yarn recommendation…
I often get asked which wool I use and who my yarn supplier is!  For this knit I have used Stylecraft Special Chunky which I selected for its softness, it is very gentle on a baby's skin.  There are over 88 different shades available through LoveCrafts, who are my preferred yarn and wool supplier.  (Spend over £25 to get free P&P and sign up their newsletter for 15% off your first order!)… I would also recommend Paintbox Chunky for this pattern.