Description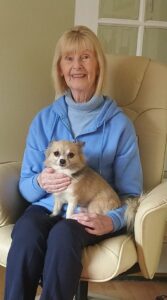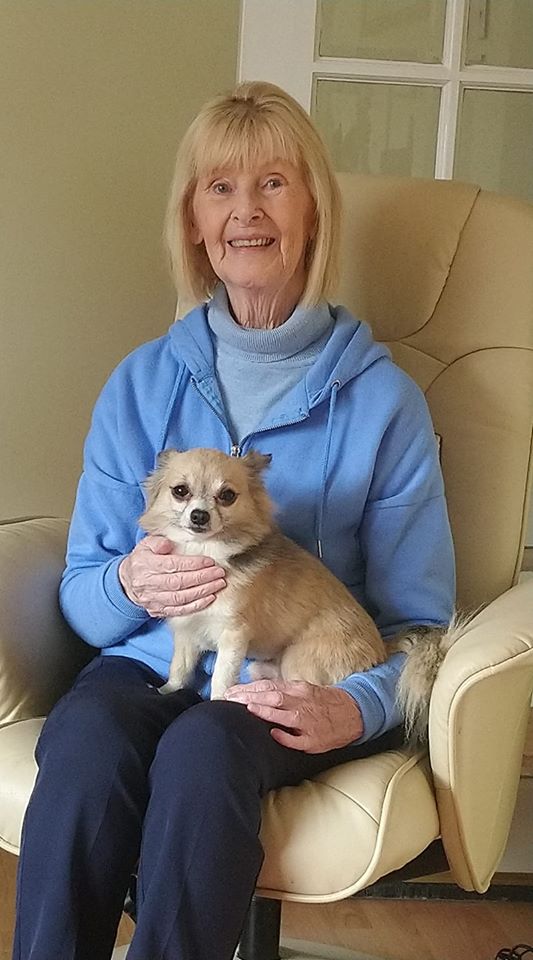 Mammy's Love was the first pattern I ever designed and it is so close to my heart!  Dedicated to my mother, the hearts represent my love for her.  She is a lady in the truest sense of the word and my heart was broken when she passed away in March 2021. We spent her last year living in the family home and despite lockdown, we toddled along through life the best we could.  She is the best mother I could ever have wished for despite having a very hard life.  She had five children which she brought up alone but we never felt we were from a single parent family because she worked hard to meet all our needs and a lot of our wants.  There was a lot of fighting among us all as you can imagine but we had a lot of laughs!
Christmas was a really special time, everyone came to us and I remember mum having fourteen around the table one year.  She was one of those personalities that people are drawn to; she would never break a promise, never lie, protect secrets and gave so many people such practical advice.  I adored the bones of her and will miss her strong and quiet presence for as long as I live.
To compliment this pattern, I have designed a blanket called "Sheila", again incorporating the hearts and both can be bought together at a special discounted price.
My Irish roots have inspired my love of the Aran style of knitting and I have introduced a modern twist to my creations.  Some experience is required to knit this beautiful pattern and it is suitable for a boy or girl.
Size Guide:  The pattern for a Hat and Jacket has instructions to fit 16″, 18″, 20″ and 22″ chest and the end product is larger as it is a jacket.  By extending the length of the arms and body on the largest size, it would easily fit a 3/4 year old.  Always measure the child prior to starting your project.
Wool & yarn recommendation…
I often get asked which wool I use and who my yarn supplier is!  For this knit I have used Stylecraft Special Aran which I selected for its softness, it is very gentle on a baby's skin.  There are over 88 different shades available through LoveCrafts, who are my preferred yarn and wool supplier.  (Spend over £25 to get free P&P and sign up their newsletter for 15% off your first order!)… I would also recommend Paintbox Aran for this pattern.