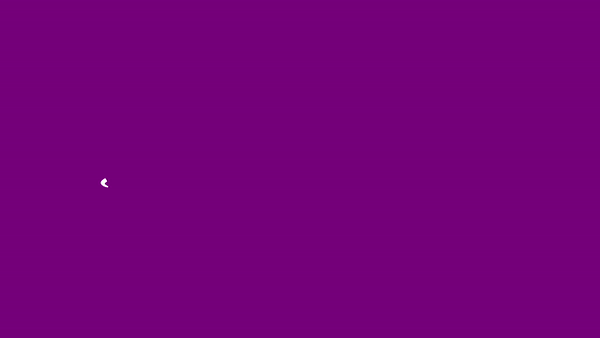 Our Technical Director Annmarie has been incredibly busy shooting some tutorial videos!

They're not quite ready yet but here's a preview of some of the raw footage!


>> How to knit a cable without a needle!
Grafting sleeves
Attaching knit in lace

Hope you find these useful! If you have any questions or ideas please leave a comment below - we're working really hard to produce new, exciting, engaging footage for you this year - as well as loads of new stunning pattern designs!