Description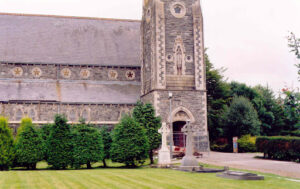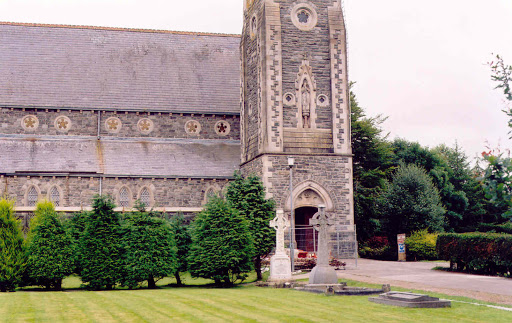 About 'Killygordon'
Killygordon, Co Donegal is where my paternal grandparents settled and raised their family, all ten of them!  Granda had a farm and I have fond childhood memories of him going to the dairy with the churns of milk.  I remember granny had turkeys and she posted them each Christmas to the family regardless of where they lived.  I spent most Summers at Killygordon and it was fantastic!  Loads of land to play on, hay barns to have adventures in and huge dinners. There were always lots of cousins, aunties and uncles visiting, fresh soda bread every day, berries growing in the garden we would pick and eat – perfect.
Size Guide
Some experience is required to knit this beautiful pattern and it is suitable for a boy or girl. The pattern for a Hat and Jacket has instructions to fit 16″, 18″, 20″ and 22″ chest and the end product is larger as it is a jacket.  By extending the length of the arms and body on the largest size, it would easily fit a 3 year old.
Wool & yarn recommendation…
I often get asked which wool I use and who my yarn supplier is!  For this knit I have used Stylecraft Special Aran which I selected for its softness, it is very gentle on a baby's skin.  There are over 88 different shades available through LoveCrafts, who are my preferred yarn and wool supplier.  (Spend over £25 to get free P&P and sign up their newsletter for 15% off your first order!)… I would also recommend Paintbox Aran for this pattern.